Twitter
London Symphony Orch
Symphony orchestra based in London UK and the world. Tweets by Jo (web), Florence (LSO Live), Gareth (Flute), Jemma (Orchestra manager). See you on the stage!
BIG thanks to @Maxinekwokadams; and @sarahchang; for joining us live on the web today. There were a few hiccups, but we got there in the end!!

@TylerBarton27 we're having a few technical difficulties... Will post the link once it's live

We're about to start our hangout with Sarah Chang and Maxine Kwok-Adams on google+, we'll let you as soon as we're live!
From our YouTube Channel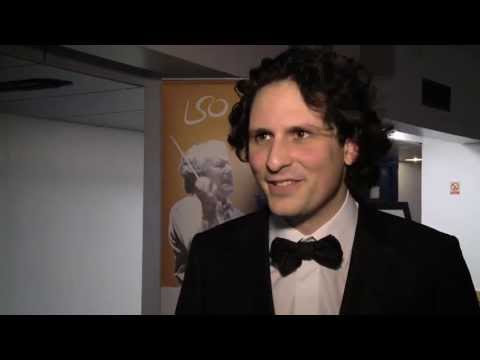 Go to YouTube Channel