Twitter
London Symphony Orch
Symphony orchestra based in London UK and the world. Tweets by Jo (web), Florence (LSO Live), Gareth (Flute), Jemma (Orchestra manager). See you on the stage!
Getting our things together to go down to Trafalgar Square on Monday. Who wants a badge! #lsoopenair t.co/Ek3CuW5kLi

@sasherka we'll be playing so loudly you'll probably hear us!

@citedelamusique we were so lucky to have had him visit us. What a wonderful man.
From our YouTube Channel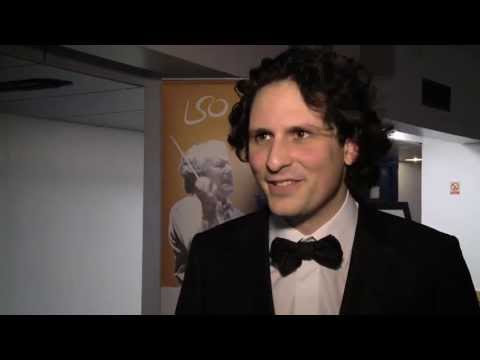 Go to YouTube Channel